Legacy voice solutions can be optimized, too.
Prefer to stick with a tried and true phone approach? TruWerks understands. We can help:
Find the best vendors for your needs
Streamline legacy costs
Maximize your selected setup
Upgrades aren't for everyone.
Want to keep your on-premise PBX, but need to manage your telecommunication costs? No problem. Have compliance needs that require traditional telecom lines? We can help. Not every business needs the latest, greatest communications technology. Sometimes your business demands maintaining legacy hardware systems, and that's okay.
At TruWerks, we understand legacy TDM & voice are often a part of our clients' communication requirements. Believe it or not, there are still a wide variety of options to work with, and we will make sure you have the best choice in providers.
PRI
POTS Lines
Fax
Elevator & Alarm Lines
Mobile Device Management
US Domestic
Canada
International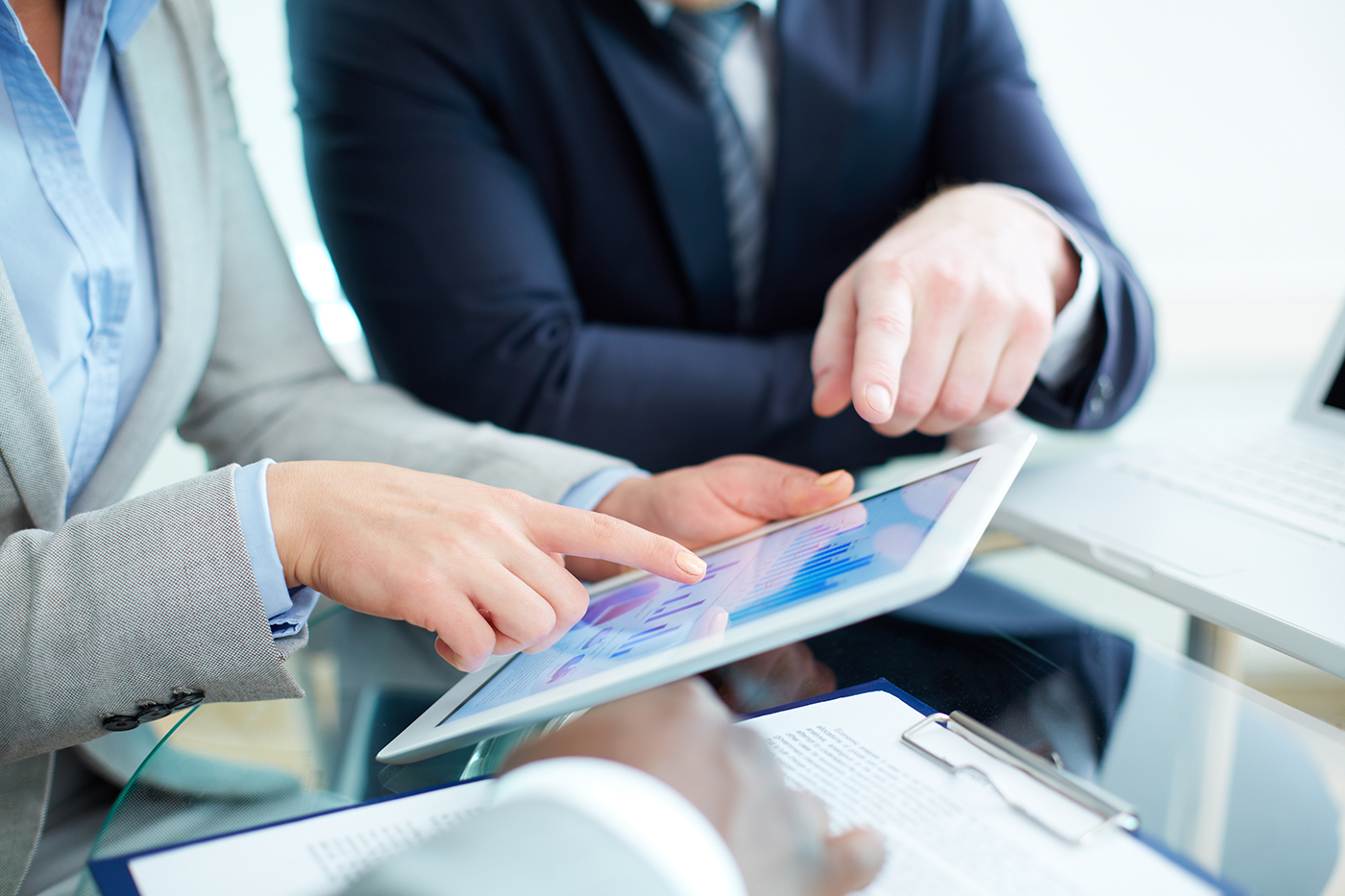 Our vendor-neutral expertise helps you find the right UCaaS solution.
On-premise business phone systems are being replaced by cloud voice solutions and Unified Communication as a Service (UCaaS) providers. Unfortunately, not all businesses can move away from Legacy Voice circuits. It's important to work with someone that is willing to listen and understand your specific business requirements. That's where we come in.
TruWerks is uniquely qualified to help you find the best Legacy Voice provider to fit your requirements because we have been where you are today. We take the time to understand your business communication challenges, so we can find you the right provider. Furthermore, we provide end to end support and service from selecting the right provider, to price negotiation, product demonstration, vendor selection, implementation and cutover.
Certain regulated industries still require Legacy Voice Solutions.
Interview.
We interview you to better understand your business processes and preferred communication styles.
Solution Alignment.
We work to align your specific needs with available solutions. Then we review your options with you, answering all questions about features, cost, and deployment.
Implementation.
After you've comfortably settled on a solution, we ensure a smooth implementation that minimizes business disruption.
Key considerations when selecting a Legacy Voice solution provider