Network assessments optimize your systems for peak performance.
Businesses today can't afford network downtime or inefficiency. TruWerks professionals can help:
Streamline technology configurations
Enhance reliability & security
Cut network overspending
How critical is your network's health?
Your network is the backbone of your IT infrastructure. In addition, cloud computing, communications, collaboration, data protection, and digital transformation put more reliance on your network. And don't forget your network health is also an integral part of your defense against cyber threats.
Our network health assessment helps you ensure the safety and reliability of your network by comprehensively evaluating usage and performance throughout your business, including your employees, customers and the applications they use. We can provide network assessments to solve challenges related to slow Internet access, potential provider replacements, network redesigns, or vulnerability concerns.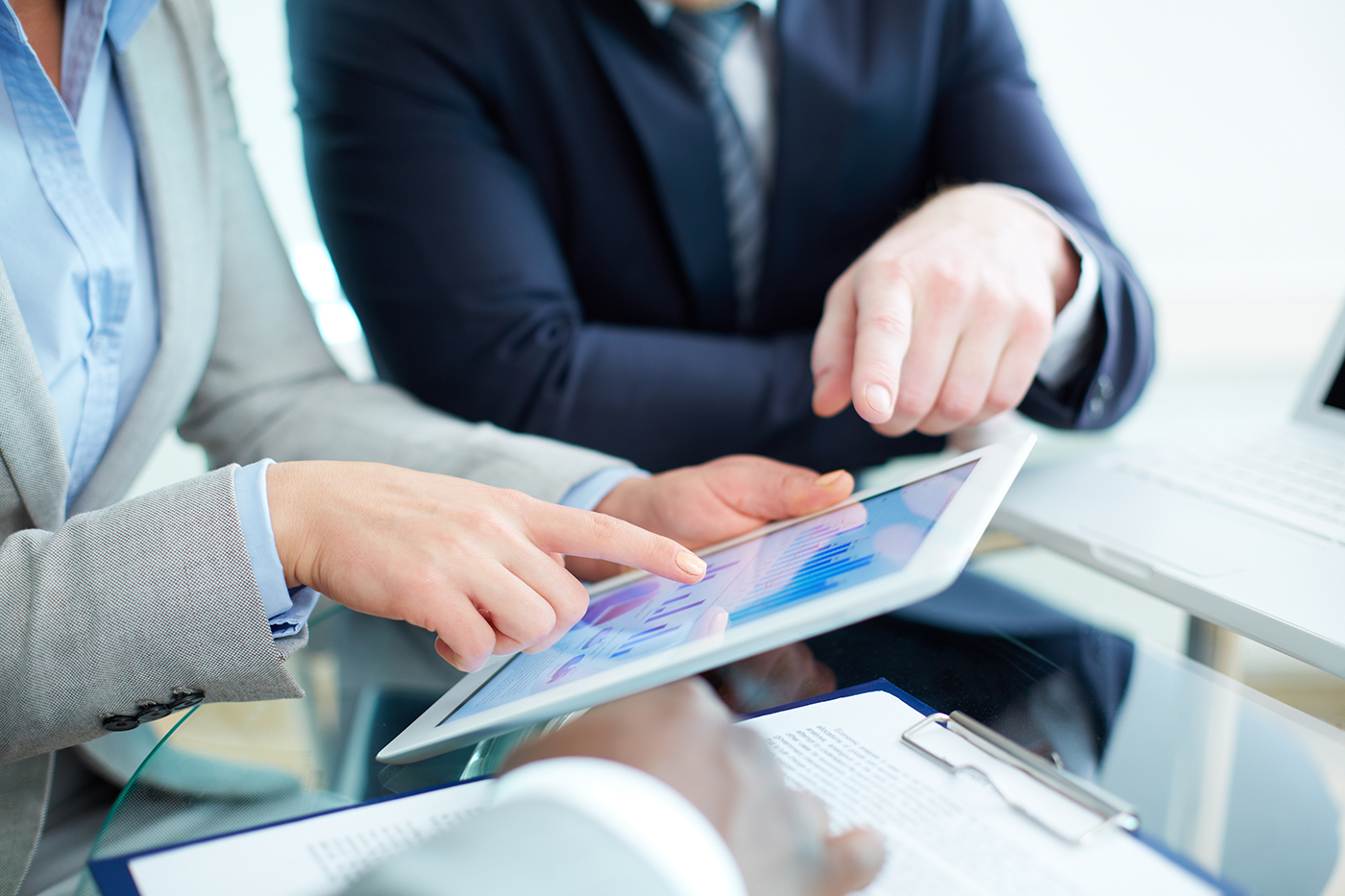 Our approach was created with you in mind.
With years of experience running, designing, and managing large global networks, we've developed a refined and critical approach to assessing our clients' network solutions.
We believe network solutions should be:
Affordable. The network should provide the right service at the right price
Manageable. The network should be easy to modify while supporting growth and changing business requirements without taking time away from other priorities.
Reliable. The network should reliably deliver application traffic and provide reasonable response times to/from any point in or outside the corporate network.
Secure. The network should protect transmitted data while preventing unauthorized access.
Companies that conduct network assessments regularly achieve:
Improved customer satisfaction
Improved operation efficiency
Improved network service quality
Measurably reduced downtime
How well does your network perform?
You rely on your network to communicate with your employees, customers, prospects, and suppliers. What's more, your network links your company to public and private cloud services and applications that are critical to your business operations. Offsite backup and other IT functions also rely on your network.
Performance bottlenecks from social media, streaming applications, faulty hardware, and lost connections can negatively impact both your employee productivity and customer experience. Ensuring the continuous health of your network keeps systems running smoothly and available when you need them.
How secure is your network?
Keeping your network in compliance with ever-changing standards—through monitoring, endpoint protection, content filtering, and other intrusion detection technologies—is a good start toward ensuring your network is protected from security threats that can threaten uptime and performance. You can also train your employees on the implications of phishing emails and how to identify one. Teach them to avoid malicious links in unsolicited scam emails. Underscore the importance of a strong password and steps to take to keep data private. A comprehensive security assessment can further protect your valuable time, money, and reputation.
How efficient and flexible is your network?
As technology advances at an exponential rate, network solutions continue to evolve, providing better value and performance for your business. Software-Defined Wide Area Networking (SD-WAN) allows companies to mix and match networking solutions from multiple carriers in an efficient and effective manner. If properly optimized, SD-WAN provides you the best performance at the most competitive price. What's more, SD-WAN provides capability for failover for your most important voice and data systems.
Proactive Network Monitoring
By proactively monitoring your network you can avoid downtime and ensure better network performance. Many of these issues can be rapidly resolved using remote management. This proactive managed service approach will reduce network failure while saving IT expense.
In many cases you can subscribe to a flat fee managed service providing predictable costs and savings.
If you feel you are paying too much for network services, contact your technology advisor today. An independent advocate can evaluate your needs and find ways for your to save.