Unify communications platforms in the cloud.
Tired of managing multiple vendors and on-premise systems? TruWerks experts can guide you to:
Unified technology for multiple platforms
More efficient, cloud-based services
Simplified billing and administration
What is Unified Communications?
In this day and age, customers and employees want a better way to communicate that leverages advanced technology while optimizing business efficiency.
Unified Communications as a Service (or UCaaS) brings together multiple methods of communication under the same service umbrella. When done well, it creates a seamless operational experience, whether you're making a phone call, sending a text or chat message, or conferencing in a large group.
Because UCaaS covers so many types of communication needs, however, it also be difficult to compare and contrast various UC Providers. Having the right consulting partner to streamline the process and provide proven expertise is critical to making the right decision for your business. TruWerks can help.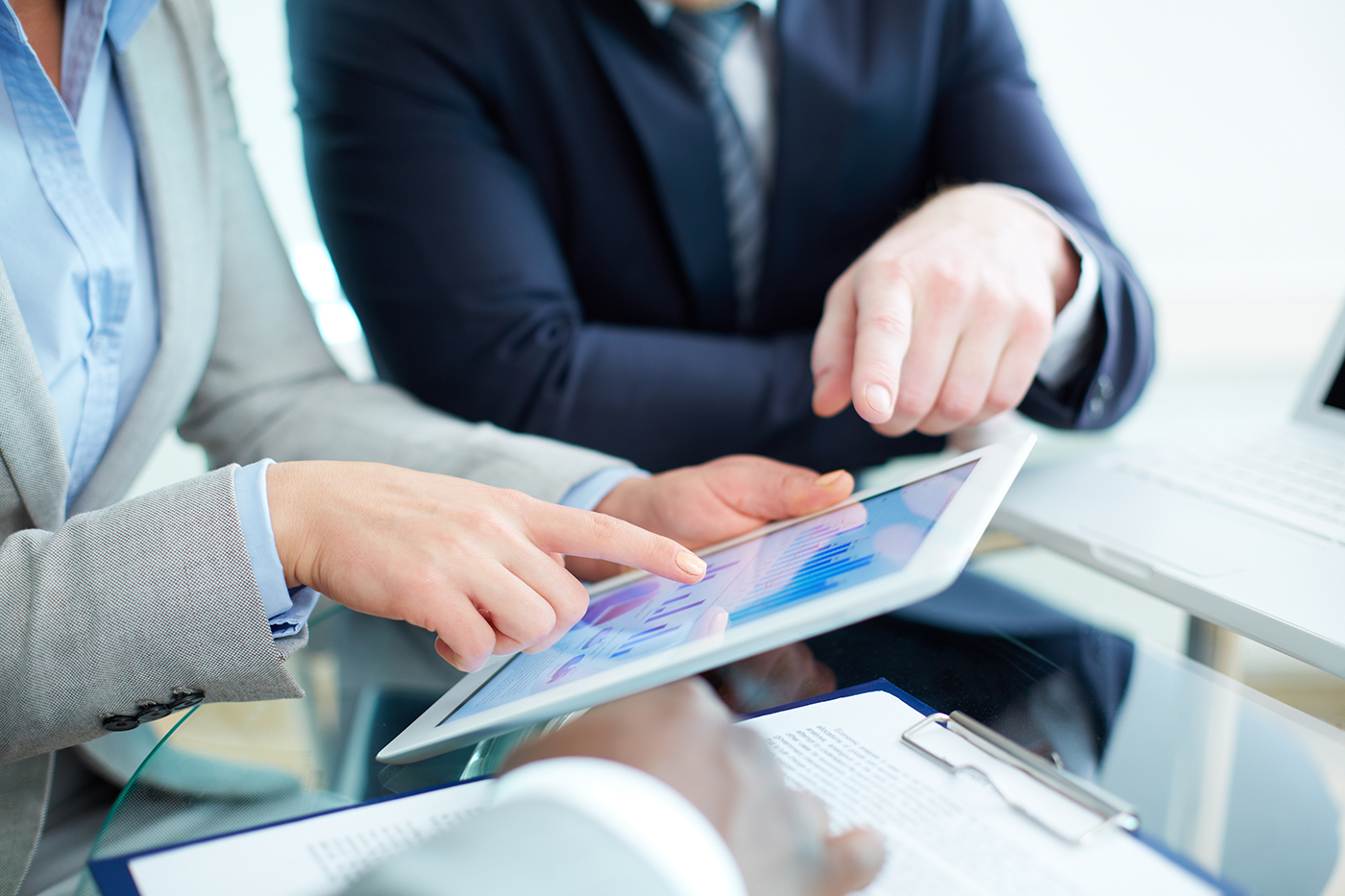 Our vendor-neutral expertise helps you find the right UCaaS solution.
On-premise business phone systems are being replaced by cloud voice solutions and Unified Communication as a Service (UCaaS) providers. Unfortunately, not all UCaaS providers are the same. It's important to understand how their strengths and weaknesses will work with your business. That's where we come in.
TruWerks is uniquely qualified to help you find the best Unified Communications provider to fit your requirements because we have been where you are today. We take the time to understand your business communication challenges, so we can find you the right provider. Furthermore, we provide end to end support and service from selecting the right provider, to price negotiation, product demonstration, vendor selection, implementation and cutover.
A cloud-based Unified Communications solution can deliver numerous advantages to businesses of all sizes.
Interview.
We interview you to better understand your business processes and preferred communication styles.
Solution Alignment.
We work to align your specific needs with available solutions. Then we review your options with you, answering all questions about features, cost, and deployment.
Implementation.
After you've comfortably settled on a solution, we ensure a smooth implementation that minimizes business disruption.
Key considerations when selecting a Unified Communications solution provider