Modernize your business with a seamless move to VoIP.
Interested in what VoIP can do for your business? TruWerks experts can help you:
Find the right vendor and solution
Eliminate expensive, unneeded hardware
Up your cloud technology game
Why make the switch to VoIP?
Business phone solutions are rapidly changing. Today's employees need the flexibility to work from anywhere—and on-premise phone systems struggle to meet the needs of a modern, mobile workforce. In addition, they can be expensive to maintain and rigid in functionality.
Newer cloud-based phone technology like Voice Over IP (VoIP), however, can give businesses the agility they need to keep pace with today's constantly changing demands. TruWerks experts can easily move your existing business phones to an agile, flexible VoIP solution. Whether you have 50 or 50,000 employees, you can count on us to put together a combination of services and providers that are right for your business.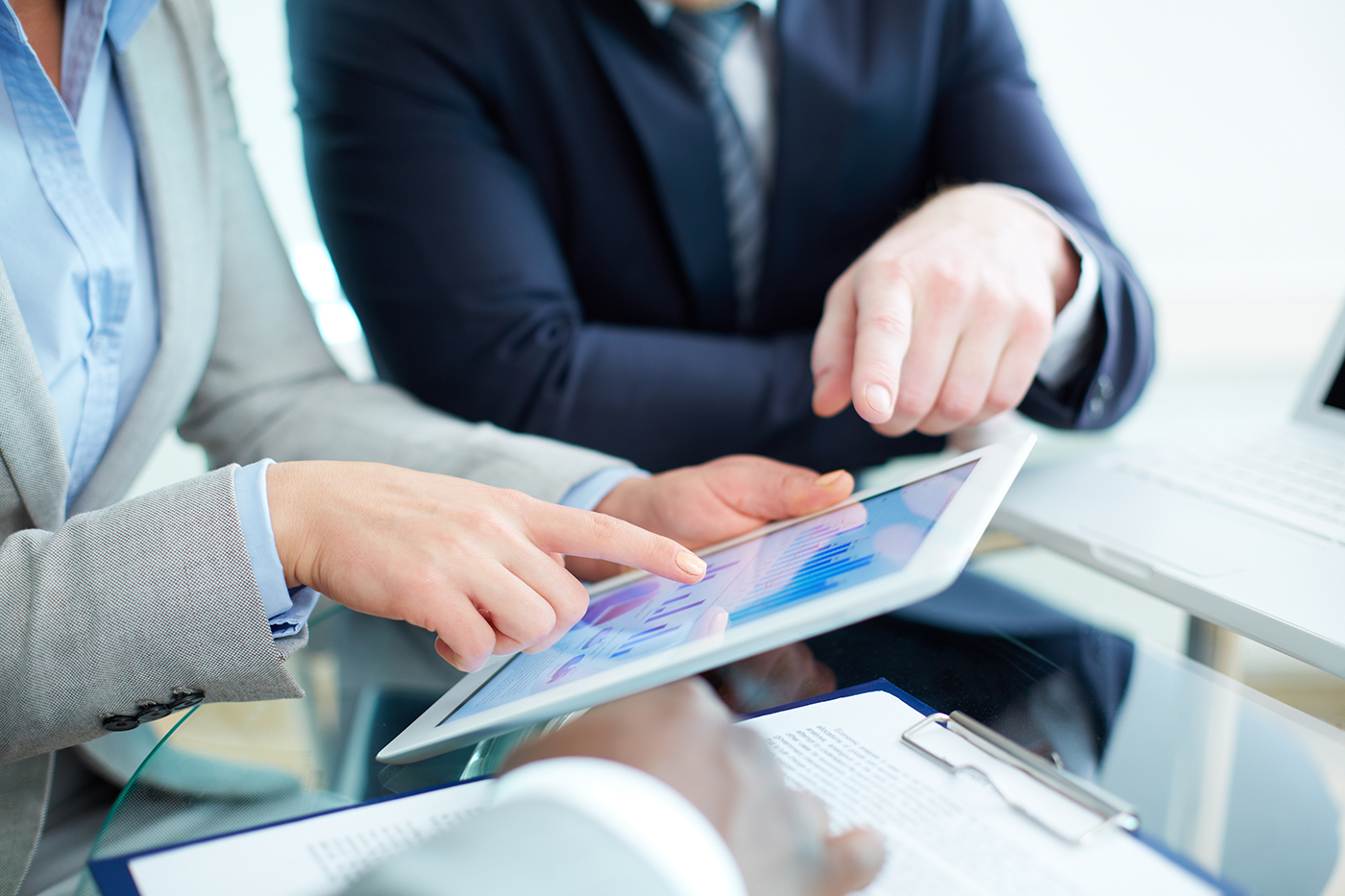 TruWerks professionals simplify the move to VoIP.
We specialize in overcoming budget constraints and staffing limitations to implement next-generation voice and network solutions for the SMB market.
We work with a broad portfolio of VoIP providers and have vast experience in managing multi-million dollar telecom infrastructures and large-scale voice rollouts. We assist customers in finding and implementing the right VoIP solution, so they get added functionality while streamlining hardware needs and massively cutting costs.
The typical organization saves 50-70% on phone service expenses by switching from POTS to VoIP.
Interview.
We interview you to better understand your business processes and preferred communication styles.
Solution Alignment.
We work to align your specific needs with available solutions. Then we review your options with you, answering all questions about features, cost, and deployment.
Implementation.
After you've comfortably settled on a solution, we ensure a smooth implementation that minimizes business disruption.
Our VoIP solutions include every feature common with POTS and a PBX switch, but also provide: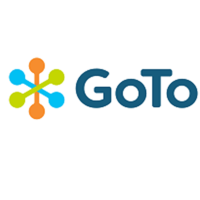 An award winning VOIP solution with a Net Promoter Score of 68, GoToConnect understands VOIP solutions should not be complicated.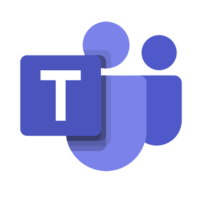 Microsoft Teams Native Voice vs Direct Routing: Which should you choose? We can help you decide.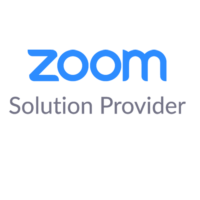 Although it's not your traditional VOIP solution, those who are heavily invested in Zoom for conferencing might find Zoom phone to be a good fit.